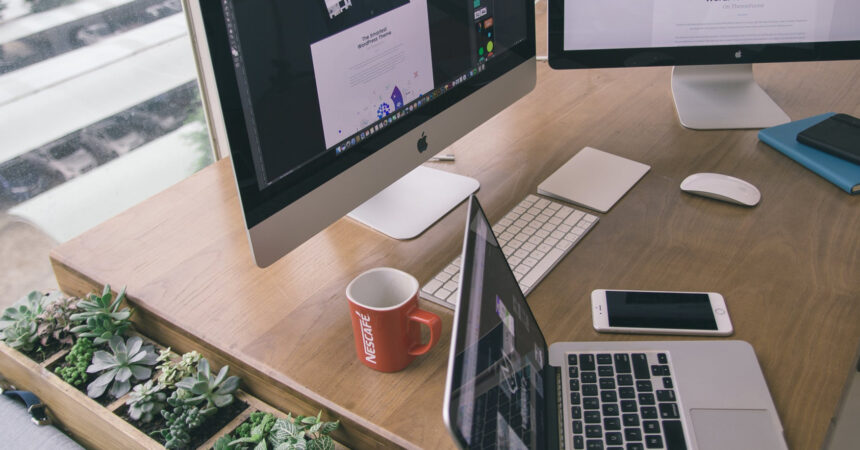 Improve your user experience with our creativity and create new opportunities to your business.
Provide application development for iOS, Android and cross platform

Develop mobile applications with engaging and easy-to-navigate experiences by utilising both UI and UX design

Define the strategic objectives for your application and determine the optimal platform to your needs
We focus on the usability, user experience and functionality of the mobile application.
We offer customized app development services for both iOS and Android systems. Our team of highly skilled app developers would develop apps that make the most optimal use of the features in mobile devices and perfectly fit your requirement.
Build your first App
With the increasing usage of smartphones, mobile apps usage is constantly increasing. We are here to help you develop the best corporate app towards the organizational goals, no matter if it is for rising enterprise engagement or fostering customers relationships.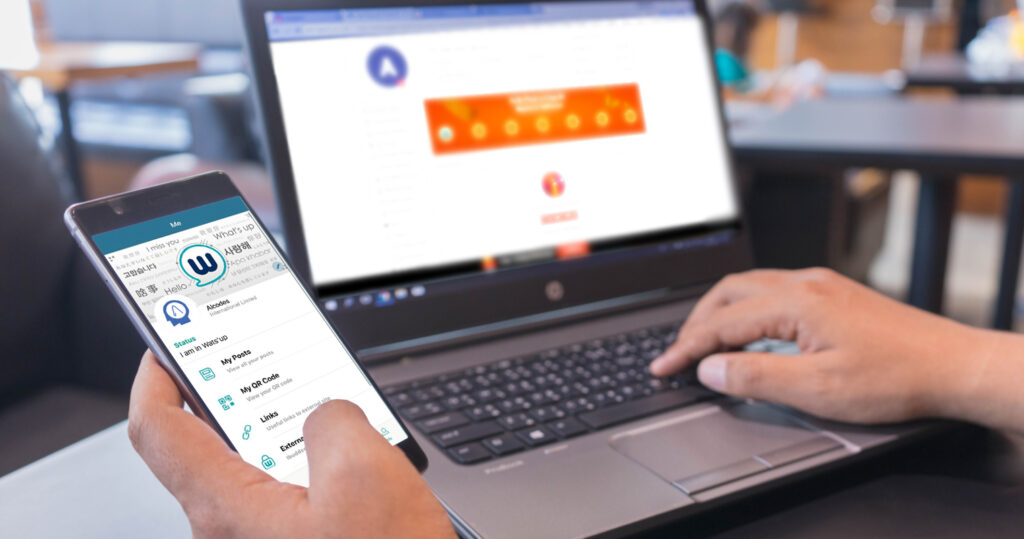 Let's Talk
Leave Us A Message