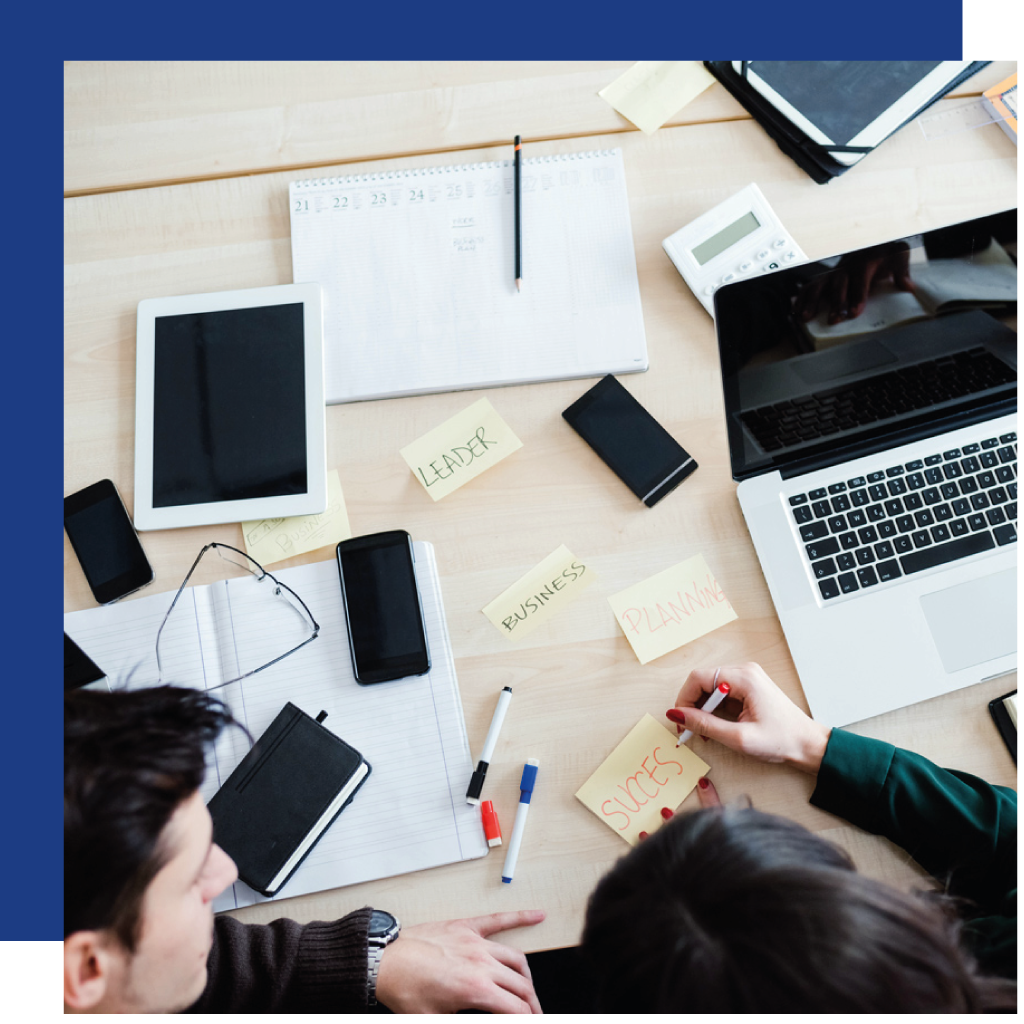 About Us
We Provide The Best Advice For Your Business
Alcodes International Limited (AIL) was formed in July 2020 with headquarter in Cyberport, HK. AIL is a subsidiary of AIQ Limited, a Cayman Company listed on the London Stock Exchange.
In view of the increasing usage of decentralized Web3 technology, there are huge potentials on various open-source technology that utilizes blockchain technology including Defi, Crypto and NFTs. This allows such a technology to be open, trustless and permissionless.
We have partnered with several blockchain technology leaders in delivering tailor-made software solutions to our customers helping them to equip their business with secure, decentralized, and immutable blockchain solutions. With the approach to deliver tailor-made software solutions, we help our customers to design more transparent, efficient, and automated versions of their business with our wide spectrum of blockchain development services.
We at alcodes firmly believe that we would provide a high standard of service and drive the value creation process to your enterprise.
Why Us?
We aim to deal with complex problems which are faced by our clients by taking a problem-solving approach and understanding their vision, industry area and competition. This allows us to provide sustainable and innovative solutions to their challenges. Our solutions have proven to be productive and successful, which also enabled some of our clients to raise Venture Capital Funding.
EMPOWER - To empower people and organizations by transformational technologies

BESPOKE - Presentations are tools that can be used as lectures.

GLOBAL REACH - Assist companies to explore international market opportunities and expand their businesses globally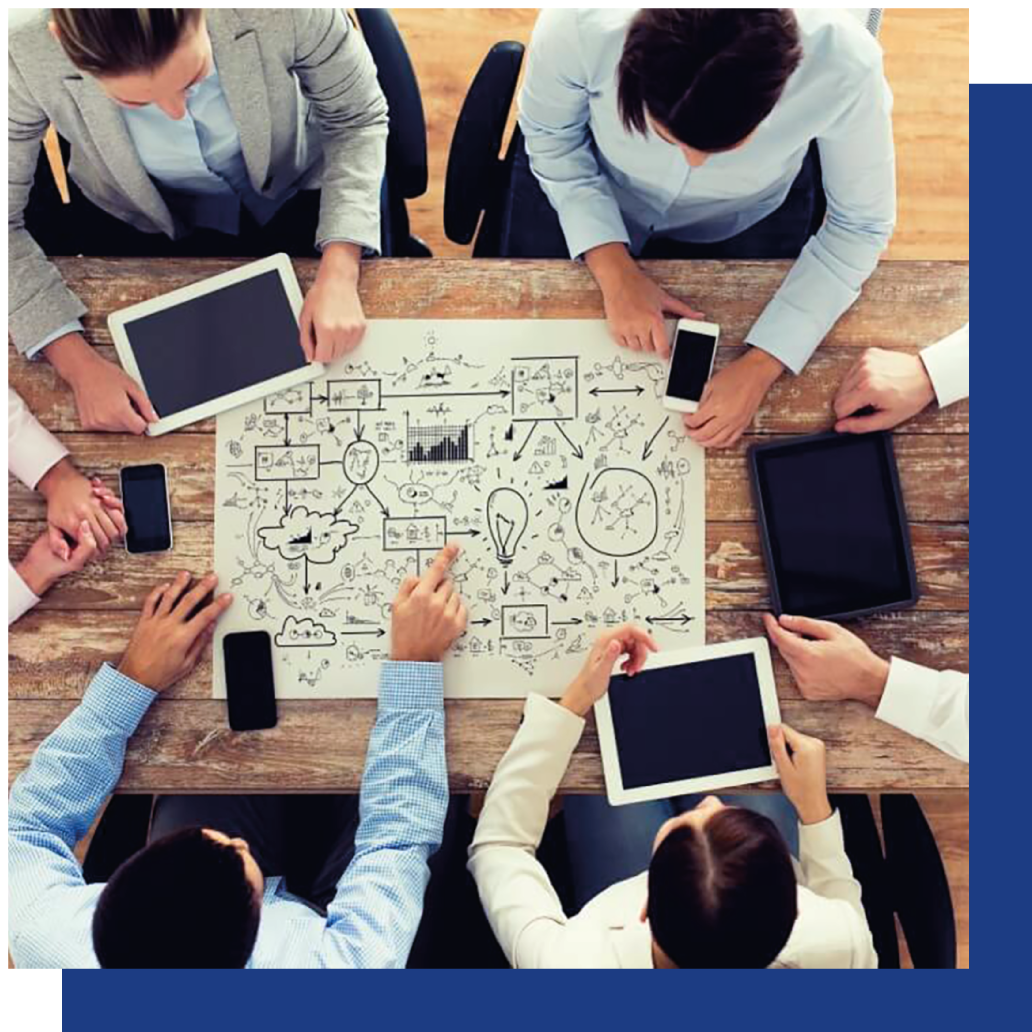 We are your partner of choice.
All-In-One
Alcodes

Consultancy Services and IT Solution Provider
We are part of the UK-listed AIQ Ltd group

We work closely with Alchemist codes - Malaysia
Let's Talk
Leave Us A Message