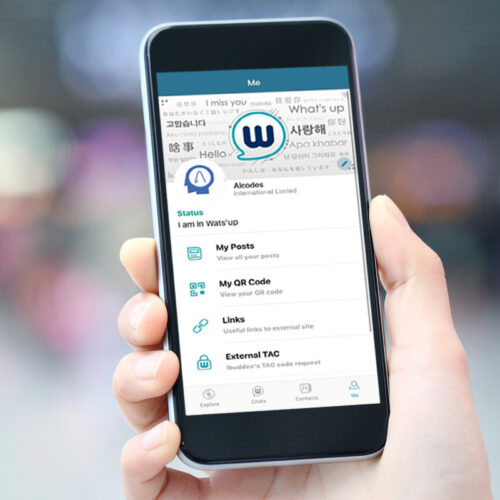 "A customized messaging app for you to launch under your own brand for corporate or consumer use – offering chat, voice calls, video calls, file sharing and more."
Our messaging solutions are built on our robust ready-made chat application – reducing development time and cost. We create a bespoke app to suit your requirements whether the app is for you to increase employee productivity, for another corporate purpose or to launch in the market for consumer use. We can publish your app in many app stores, including in China, and provide ongoing maintenance services to ensure you continue to get the best out of your app.
Messenger reaches millions of users globally

Engage concurrent users through chat, video and voice across channel
encrypted and secure
Messaging Solution
We provide users with a convenient and secure messaging application. It is customized to offer the features that you require and remove those that you don't, which avoids unnecessary cost. Our ready-made solution supplies a range of easy-to-use tools – and we can develop additional features on request. We can also deploy the latest technologies to provide you with further benefits from your app like data analytics, profile mining and reliable automation through machine learning.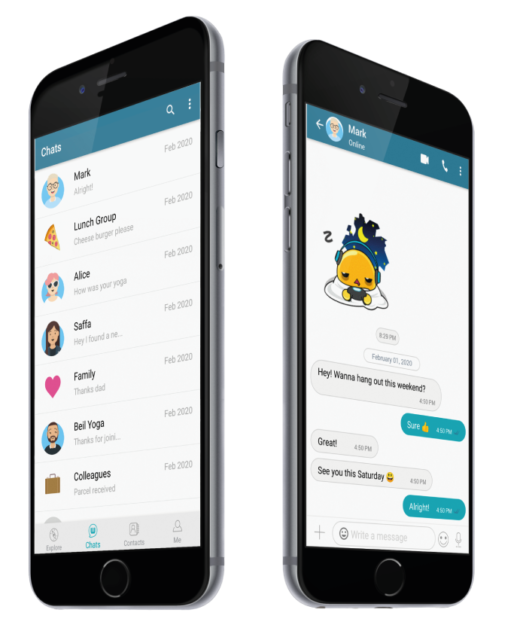 Increase employee productivity and bring communities together with a secure messaging solution.
tailor-made application designed
Messenger Features
Cross-platform communication (Android, IOS & Web)
Share location & media files
Scan shown QR code on Web to login
Chat via text messaging, audio, voice call
Gauge engagement by reactions and comments
Add Company & Partner Channels to post premium content for members
Members created channels require approval
Share posts & statistics with your colleagues
Global channel forums for announcement & updates
Add company & partner channels to post premium content
Subscribe to relevant interests
Provide High - End Security Layers
Ensure the Confidentiality & Privacy of the messages transferred end to end
View all members in the system
Connect with up to millions of members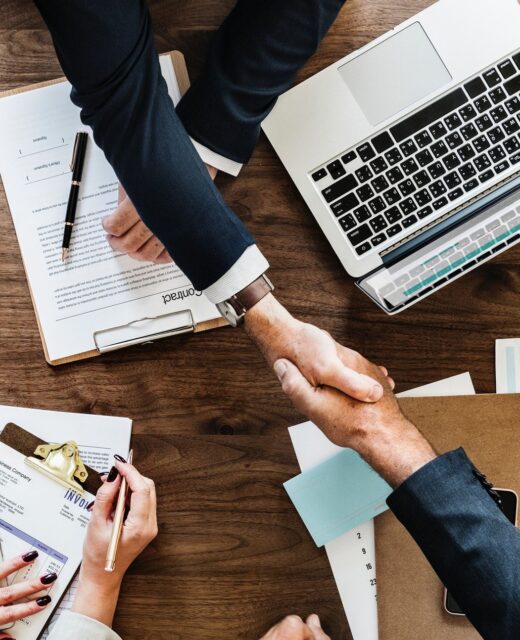 Reviews
Clients Testimonials
"Alcodes International has helped us out to follow up the entire process, we do not have to worry about the documents… the website they designed is effective, our business performance and company exposure have increased, thanks to Alcodes International."
Let's Talk
Leave Us A Message