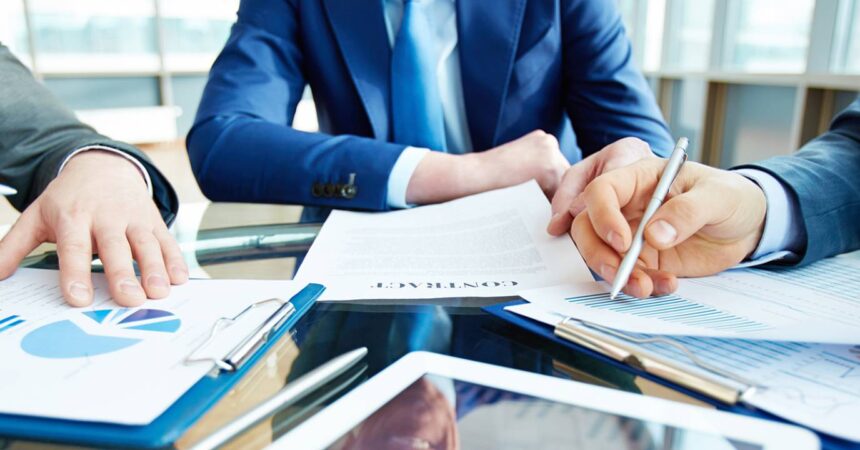 Timely and quality consulting services to support your business
Our consultant service offers results-oriented business solutions and enables you to acquire additional resources through different government funding opportunities – without the complexity of the application process. With our valuable expertise who specialized in the government application process, we are committed to help you find out the appropriate government funding scheme and take your business to the next level. We do our very utmost to provide expert advice and support your corporate goals.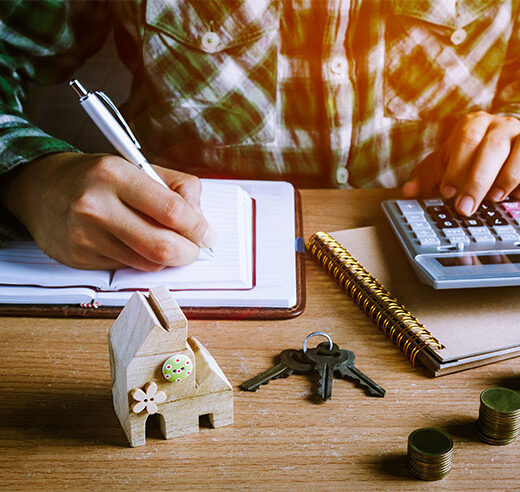 Review existing system architecture and to formulate new architecture for your software and application
Enhance your existing software performance and maintenance
Provide our knowledge and expertise to advise on a building a structurally sound database
Evaluate your technology or your idea, identify solutions to improved or created and make it a reality
We are here to assist
Stage
Identify your problems
Find out the appropriate financial solutions

Start your business proposal

Secure the target funding and realise your vision

Phase One
Data collection
Budgeting
Draft proposal 
Application  

Phase Two
Follow up enquiries

Phase Three
Implement the solutions selected

Phase Four
Review outcome
Final report
Handle enquiries
Follow-up the process 
Make sure things are done right
Help you achieve your goal
Government Funding Support for your enterprise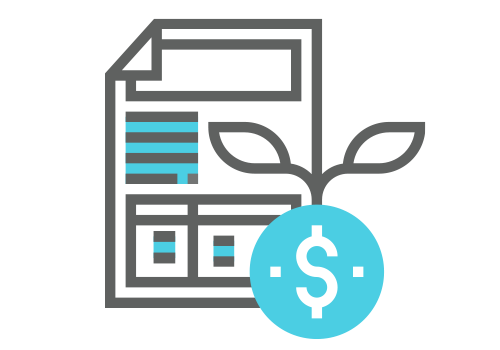 HK$300,000 funding for a project to be implemented within six months.
We provide assistance in the application process
Let's Talk
Leave Us A Message