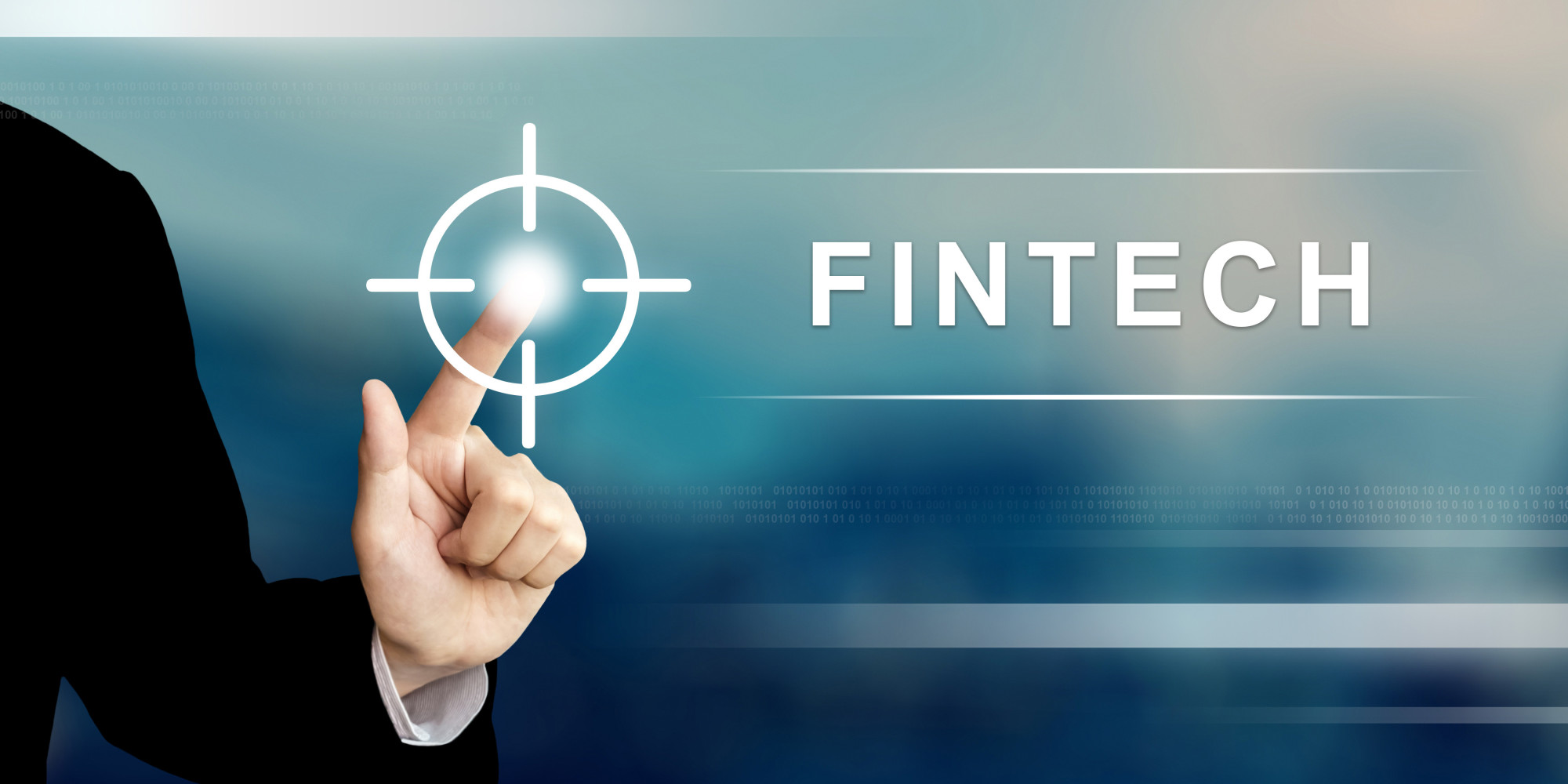 Fintech refers to the integration of technology into offerings by companies in order to improve the use of your companies' services and delivery to consumers.
Benefits of adopting Fintech in your business:
Focus on your revenue-generating activities

Improve digital transformation towards a more secure way

Enhance cost control, capital allocation and future acquisition

Generate greater revenue, cut down costs in advance

Provide an optimal customer experience
Digital payment / Peer-to-peer payment solution (money transfer and management)
Our clients are able to make seamless online transactions with their customers thru our payment gateway system in a fast and secure manner. Most importantly, it eliminates expensive third party commissions.
With existing data from business transactions/operations, our solution helps organizations harness their data and use it to identify new opportunities. That, in turn, leads to smarter business moves, more efficient operations, higher profits and happier customers. (URL point to the following page)
We are here to solve your real-world problem.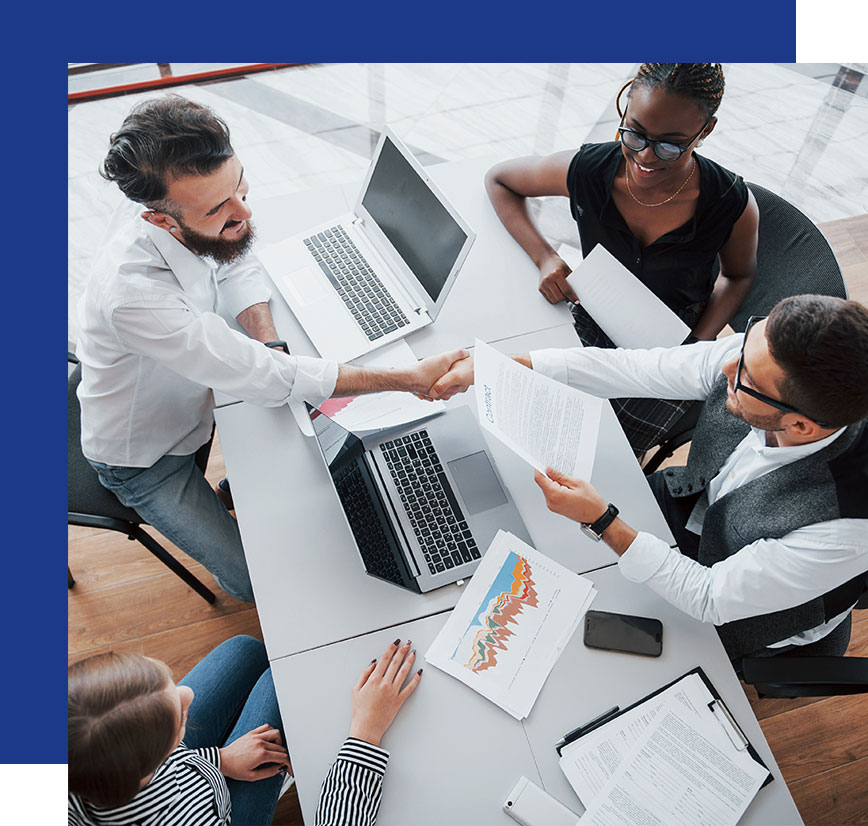 FinTech
A platform which enables industry to securely share data and analyze data via the most advanced Confidential Computing Technology
to improve the effectiveness and efficiency of the process,
to mitigate the potential client disputes,
market intelligence to the industry stakeholders/partitioners and governing authority to improve the market efficiency and coverage as a whole.
Security Intelligence
Security Intelligence notes that the human factor played a major role in making data vulnerable. Hence, with the use of confidential computing and Intel SGX it provides assurance to users that data will be processed in a secure and tamper-proof way. In a way that even the service provider and cloud hosting could not access those data. It reduces the human factor in information security to achieve maximum protection from misuse and allows processing sensitive data from multiple parties (even competitors) to solve industry-level problems.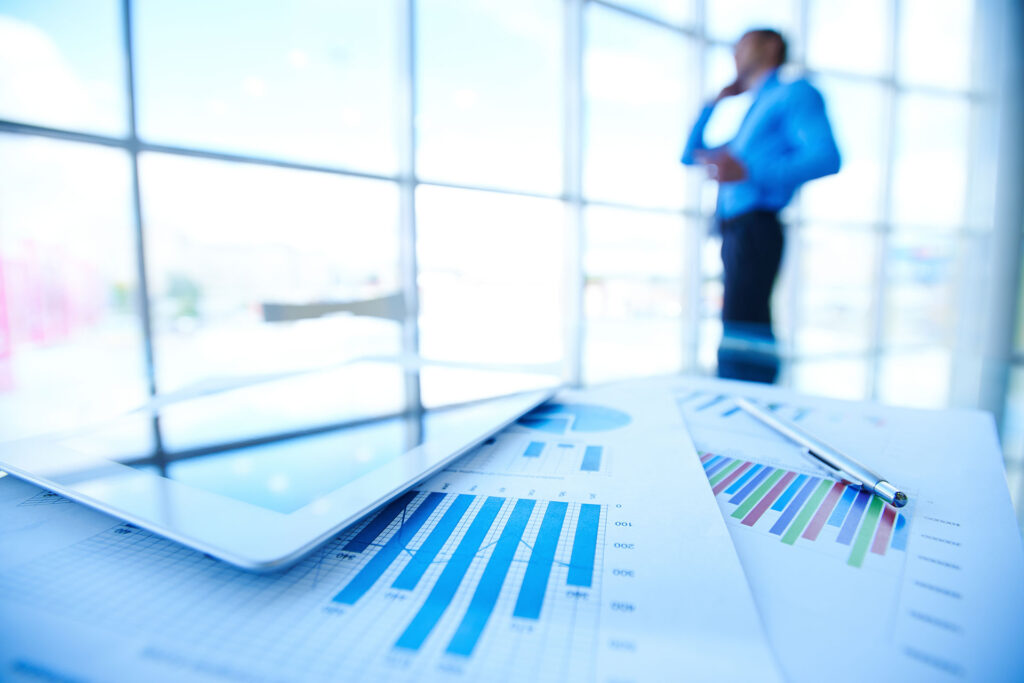 Let's Talk
Leave Us A Message